Coach Mike Norvell joins the Tallahassee Quarterback Club for the first time!
Help us welcome him and show our support!
Hear his vision for FSU football and more.
Covid-19 precautions will be in place.
Pleae RSVP.
To request a member guest ticket please email tqbctreasurer@gmail.com or call 850-933-1093 during business hours.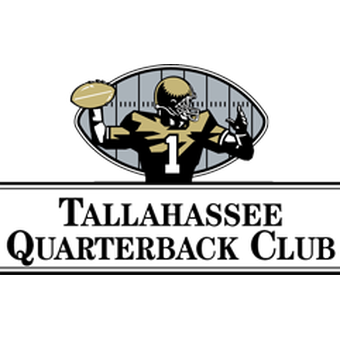 403 Stadium Dr Building B, Tallahassee, FL 32306, USA