TQC Sponsors & Boosters
TQC could not continue with our mission to support and honor local high school programs and athletes, nor schedule a one-of-a kind speaker line up without the support of businesses within our community.  
Hotel Duval Tallahassee - Speaker Lodging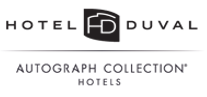 Awards4U - Player of the Week Plaques and Speaker Gifts

Dunlap Champions Club - Dinner Events
Real Talk Radio - Media and Communications
Florida Blue - Player of the Week Hats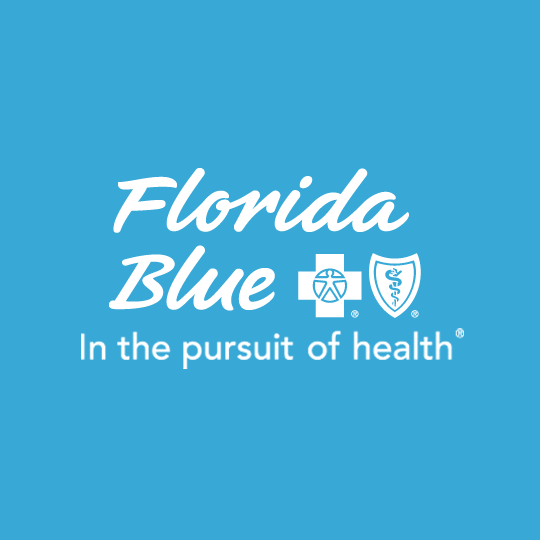 Barineau Heating and Air -FSU and FAMU Coach Updates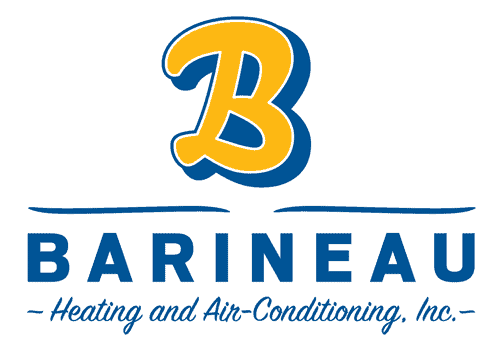 The Printery - Dinner Programs and Room Signs
TQC Boosters
If you would like to assist the Tallahassee Quarterback Club with their mission, but do not want to sponsor a particular event or area, you can contribute as a Booster.  The are a variety of levels available.  Please see the attached flyer for more details.
Booster Levels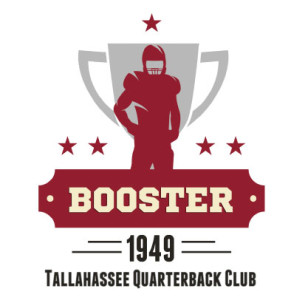 Interested in Sponsorship or Booster Opportunities