August 20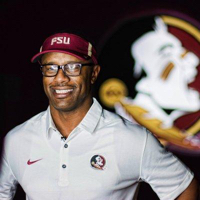 Coach Willie Taggart
Second year Head Coach of the Florida State Seminoles is excited for the upcoming season and very optimistic for the success of the program.  An improved offense is expected with the addition of new coaches Kendal Briles, Ron Dugans, and Randy Clements.
October 22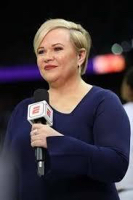 Holly Rowe
Holly is  a renowned Sportscaster for ESPN (since 1998) and is best known for her role in managing the field as a sideline reporter for college football games.  She also covers women's basketball, volleyball, and softball as well as World Cup matches and even the Running of the Bulls.
September 10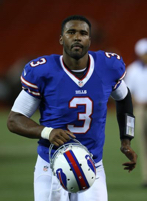 EJ Manuel
Former FSU QB 1 is well respected here in Tallahassee and beyond.  After his time at FSU, EJ was a top 20 NFL pick in the 2013 NFL Draft by the Bills.  He also was with the Raiders and Chiefs.  EJ will now be part of the new ACC Network crew. 



 
November 5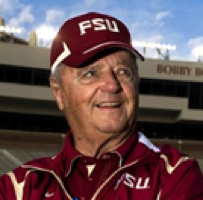 Bobby Bowden
We will be throwing the 90th Birthday party for the Man, the Myth, the Legend himself.  Don't miss this exclusive event to celebrate with Coach Bowden and friends.
September 24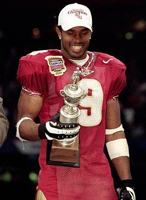 Peter Warrick
Former FSU Seminole wide receiver and 1999 BCS National Championship MVP. Warrick excited fans with his electrifying playing ability. He helped FSU to a 46-29 victory in the National Championship game against Virginia Tech in 1999. He played 6 seasons in the NFL after being a top 5 pick in the 2000 NFL Draft. FSU honored Warrick by retiring his jersey last season.
November 19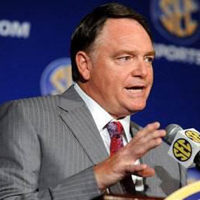 Houston Nutt
Coach Nutt is currently an analyst for CBS Sports and was previously the head football coach at Murray State University, Boise State University, University of Arkansas, and the University of Mississippi. 
October 8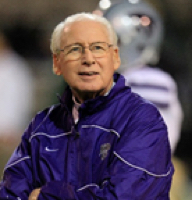 Bill Synder
Former Head Coach at Kansas State University from 1989 – 2005, & 2009 – 2018.  Coach Snyder was inducted into the College Football HOF in 2015.  The Kansas State Stadium is named the Bill Snyder Family Football Stadium.  Bill played QB and DB at the University of Missouri.

 
December 3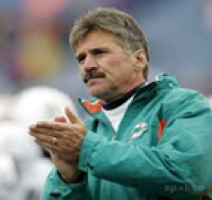 Dave Wannstedt
Dave is an analyst for Fox Sports and was previously Head Coach of the Chicago Bears, Miami Dolphins, and the University of Pittsburgh.  He won a Super Bowl as the Defensive Coordinator for the Dallas Cowboys.